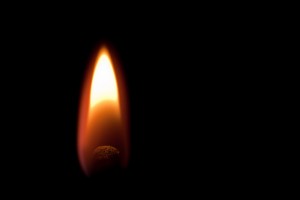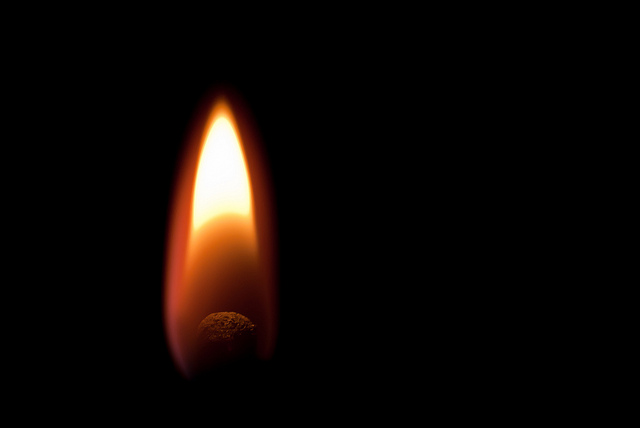 Monday Morning Match is a quick post – maybe a quote, inspirational story or idea – intended to spark some motivation inside each of you so your week gets off to a fantastic start on Monday morning.
It's been more than 25,000 days since Ted Williams finished a major league season batting over .400. The Red Sox star batted .406 in the 1941 season and no one has been able to do it since. Imagine all of the players since then that haven't been able to successfuly hit a baseball on average of 4 out of 10 times at bat.
Today's best hitters usually average a hit around 3 out of 10 times. Looking at it a bit differently, most batters fail close to 70% of the time.
Consistency and Focus
Batting .400 (or anywhere close to it) takes an incredible amount of skill that must be done over a long period of time. You must be able to focus on a ball moving towards you at close to 90 or 100 miles an hour and usually curving, sliding or rising the moment it leaves the pitcher's hand. It's often said that hitting a pitched ball is the hardest thing to do in any sport.
This is my 400th post
Between my first post on March 4th, 2008 and today, I have "taken a swing" at an idea, thought or concept that I wanted to share with my readers. That's a lot of posts and something I am very proud of. Sure, I don't write a post every day like some bloggers but I feel that my consistency has been a great accomplishment that I hope to maintain into the future.
I am sure that I've had plenty of blog posts written in my head that never made it to the screen but those "misses" never stopped me from my next "at bat" just like a great hitter doesn't stop swinging when he fails to get on base.
What's keeping you from your 400th sale? Your 400th listing? You 400th phone call? You 400th open house? Your 400th ________________?
Whatever the milestone you might look at in your business as a mystical achievement, I challenge you to start working towards it today
Start building relationships, solving problems and having fun.
Don't worry about the one's you miss. That just means it's almost your next time "at bat."
Photo Credit: Derek Gavey via Creative Commons
PS – Did you know this blog post is 400 words long!