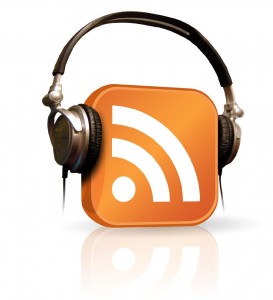 Do you ever just want to tune the world out?
Are there times when you just don't feel like listening to the same old playlists from your iPad or maybe you're tired of Pandora or IHeartRadio?
What if you seek help from a difference voice?
Maybe it's time you start listening to Pod?
In yesterday's post Double Cutting the Lawn, I referenced that I have been listening to numerous podcasts while mowing my lawn. I also listen to them when I run, travel or sometimes even driving in my car.
I wanted to share a few with you that I really enjoy in hopes that you might also return the favor in the comments below. If you are a fan of a podcast not on the list below, drop me a comment and tell what you're listening to and why the Carp's Corner audience might enjoy it.
Sean's List:
I listen to these podcasts right from my iPhone and either download them in the Podcasts app or on an easy to use app called Stitcher. Both of these tools have a simple search tool that allows you to navigate an extensive library of other podcasts in almost every realm of topics.
I hope you'll check some of these people out and see if their messages, stories and ideas might help you. I'm sure if you listen long enough, you'll find some tips that might help you build relationships, solve problems or have fun!