Monday Morning Match is a quick post – maybe a quote, inspirational story or idea – intended to spark some motivation inside each of you so your week gets off to a fantastic start on Monday morning.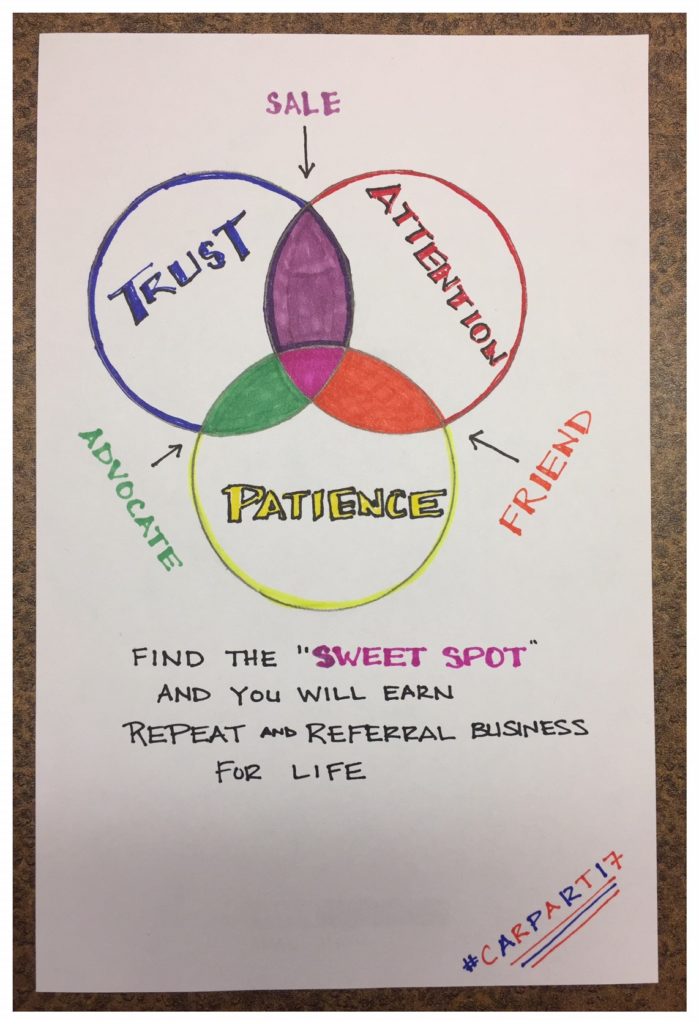 How will you approach your clients, customers and community this week? It's time to earn trust, capture attention and demonstrate patience.
After that, all that's left to do it build relationships, solve problems and have fun.