Monday Morning Match is a quick post – maybe a quote, inspirational story or idea – intended to spark some motivation inside each of you so your week gets off to a fantastic start on Monday morning.
On Building…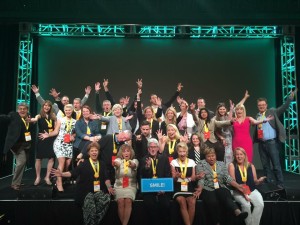 One of my friends on Facebook asked a question the other day; "What is the most valuable lesson you have learned regarding relationships?"
My answer was…
You're never done building one. Listen & learn something new every time you connect.
On Solving…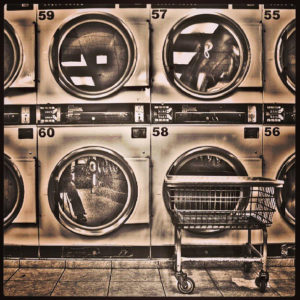 Problems are like washing machines. They twist us, spin us and knock us around…but in the end, we come out cleaner, brighter and better than before.
On Having…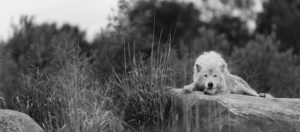 Just remember…time flies whether you're having fun or not. The choice is yours.
What will you do this week to build relationships, solve problems and have fun?
Photo Credit: FaveShots on Flickr
Photo Credit: Johnath on Flickr