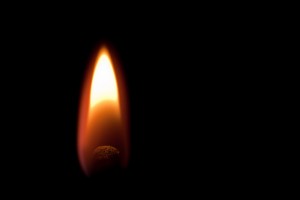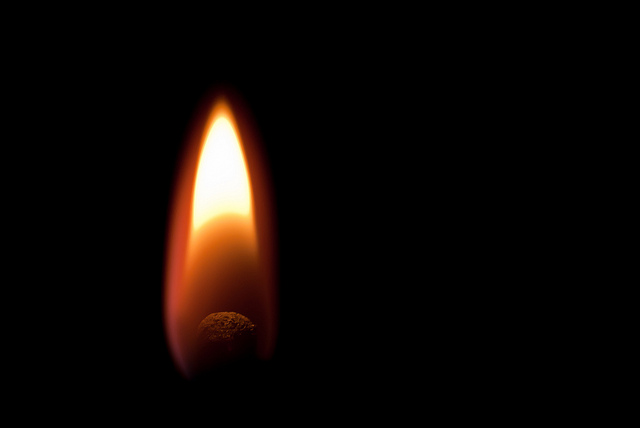 Monday Morning Match is a quick post – maybe a quote, inspirational story or idea – intended to spark some motivation inside each of you so your week gets off to a fantastic start on Monday morning.
Super Bowl XLVIII just ended. The game was a blowout from the first snap and never lived up to the hype. Seattle dominated Denver on both sides of the ball and turned what was supposed to be an excellent match-up into a boring 3 and 1/2 hours.
Thankfully there were the anticipated Super Bowl commercials to look forward to. Some brands nailed it while others fell flat. There were some that were recognizable from the first moment while others were hard to tell what the product being endorsed was, even after the spot was over.
Whether the ads were good or bad, funny or sad, one thing was for sure – there were lots of people watching. Eyeballs from around the world were on the companies, products and pitches and will continue to see them thanks to YouTube, social networking sites and global media spending the next week breaking down the winners and losers.
What is Your "Watch This" Moment Going to Be?
All of the companies that chose to spend money for air time during the Super Bowl (one of the largest television audiences each year) were aiming for a couple of things; be memorable, be meaningful and, when it comes to ROI…be measurable.
Other companies didn't invest in the spots during the game but might have tried to leverage social media like Twitter or Facebook before, during and after the Super Bowl. Some brands had point of sale promotions during the weeks leading up to the big day while others were visible in newspapers and direct mail campaigns.
Have you thought about your big moment to get in front of potential customers and clients? What message are you trying to deliver?
Will you use humor like Doritos? As you help families every day, would a family approach like Cheerios used work for you?
Leveraging people's nostalgic memory might work like it did for Radio Shack. Could you harness American pride by using emotional images and the iconic presence of a superstar like Bob Dylan? Chrysler did a great job with that technique.
Can you leverage a sweet story of the power of relationships like the folks at Budweiser? [See how the social team behind the @BudweiserPuppy  twitter account reached out to my puppy Callie with a special tweet and Vine video]
.@CallieThePuppy Long lost #BestBuds? https://t.co/9pFIRwGHoY

— Budweiser Puppy (@BudweiserPuppy) February 2, 2014
Whatever your message is going to be, it's time to get it out of research and development and start unveiling it on the audience you are trying to attract. The sooner you can show the world what you can do, the sooner you'll be able to start doing it.
Have a great week building relationships, solving problems and having fun.
Photo Credit: Derek Gavey