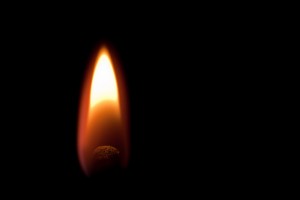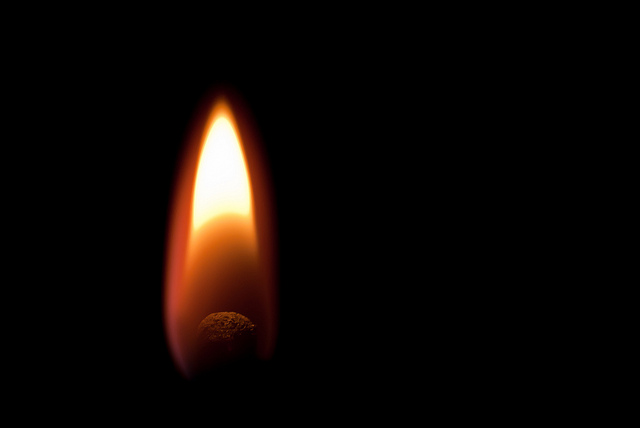 Monday Morning Match is a quick post – maybe a quote, inspirational story or idea – intended to spark some motivation inside each of you so your week gets off to a fantastic start on Monday morning.
Dr. Linus Pauling is considered by many to be the greatest American scientist ever. He certainly ranks as one of the best scientists in the world. He is the only person to have won two unshared Nobel Prizes – one for chemistry (1954) and one for peace (1962).
On November 18, 1970, Pauling first noted that large doses of Vitamin C was an important element in warding off the common cold among other illnesses and maladies. Since Pauling's death in 1994, many scientists have continue to research and explore whether or not Vitamin C really had any positive effect on one's health, with many challenging Pauling's belief. Regardless of the true benefits of Vitamin C, it's safe to say that "perception is reality" so many people still continue to seek their daily dose of Vitamin C.
Just imagine how many daily supplement pills and glasses of orange juice have been consumed since that day back in 1970 by people just playing it safe to stay healthy.
What's Your Favorite Source of Vitamin C?
Think of all the C's you can add to your daily diet to maintain a healthy career…
Confidence

Competence

Consistent Communication

Cheerful

Creativity

Common Sense

Compassion

Competitive Spirit

Collaboration

Charisma

Control

Curiosity

Calm

Candor

Caution

Courage

Change

Character

Charity

Civility

Comedy

Complimentary

Cooperation

Concentration

Conscience

Conversational

Courtesy
This business can run you around day and night and it's tough to take care of ourselves when we spend so much time taking care of others. Heed the advice of flight attendants everywhere when they say "In case of emergency, put your own mask on first."
Select one or two from the list above and add them to your daily diet. Then add a few more daily, as needed.
Have a great week and remember…build relationships, solve problems and have fun.
Photo Credit: Derek Gavey via Creative Commons