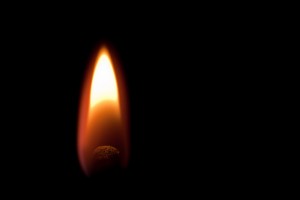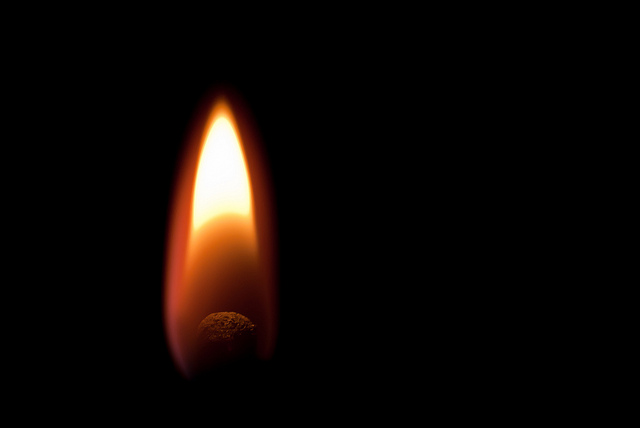 Monday Morning Match is a quick post – maybe a quote, inspirational story or idea – intended to spark some motivation inside each of you so your week gets off to a fantastic start on Monday morning.
Some people take their religion very seriously. Others take their politics very seriously. Still others put their job at the top of their priorities.
For a large portion of the United States, people take their sports very seriously. Whether it's baseball or basketball, football or hockey, true fans get very invested and wrapped up in "their team." There are fans of the college and professional levels and each fan base lays claim to being the most loyal or supportive. Especially when compared to their rivals. (See Auburn-Alabama, Ohio State-Michigan, Yankees-Red Sox or thousands of others)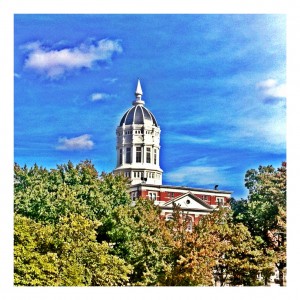 This past weekend was my annual Boy's Weekend. It's a chance to get together with good friends from my college fraternity and we usually select a destination where our alma mater, The University of Florida, will be playing a football game. This year we chose the city that is home to the newest member of the SEC Conference's Eastern Division –  Columbia, Missouri.
I wouldn't say  I was overly confident that my team would win the game this weekend but I thought we had a chance. The odds-makers actually made the Gators a 3 point favorite even though the game would be played on the home field of the Mizzou Tigers.
It seemed odd  that the home team would be underdogs considering the Tigers are one of the best surprises in college football this season, coming in to the game undefeated. Add to that the Gators are decimated by injuries and don't have a very good offense, it would have been a welcome victory for the Florida fans who made the road trip.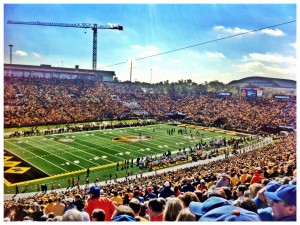 Alas, the Gators put forth one of their most lackluster efforts in recent memory and the Tigers dominated the game, winning easily 36-17. There wasn't much to cheer about and there was no cause for a festive environment after the game in the tailgating lot.
And that's okay.
You see, I got to spend 3 days with some of my best friends in the world. We got to catch each other up on our families and our careers. We got to smile and laugh as we relived fun times from college and times we have had to connect since we graduated, including weddings, family vacations, other football games and sporting events and other visits.
We got to meet many new friends in Columbia and visit some cool bars and restaurants. We connected with a new generation of fraternity brothers from the Delta Upsilon Chapter who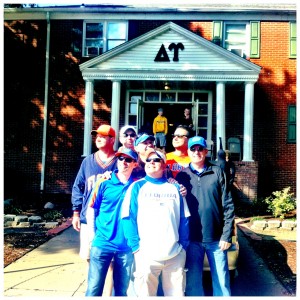 welcomed us in to their house and allowed to to park and tailgate in their lot. We also enjoyed a special time on Friday night sharing beers and "frat guy stories" with a handful of the chapter residents. For that moment, we were all "back in college."
As much as I am a loyal and very vocal fan for my team, at the end of the day the results on the field don't really affect me and my life very much. On the other hand the people I spent the last few days with have had a huge impact on the person I am today. The family I came home to tonight are way more important to me than the results of that game. The job I'll go to tomorrow is something that gives me an opportunity to impact people more than a result on a scoreboard ever will.
Don't get me wrong. I would have loved to have seen Florida win that game yesterday. I'm a proud Gator fan and I love it when they win.
I guess sometimes it's the losses that help keep us grounded and allow us to focus more on what is important.
Build relationships. Solve problems. Have fun.
Beyond that…remember it's just a game.
Photo Credit: Derek Gavey via Creative Commons
Missouri photos taken by Sean Carpenter on iPhone4 and filtered using Camera+