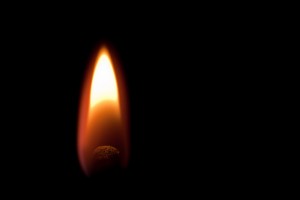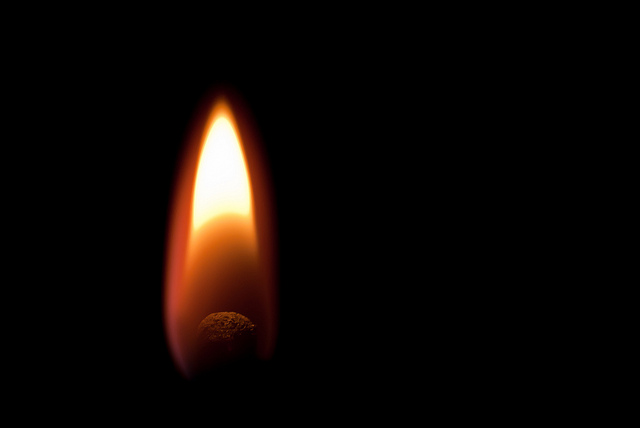 Monday Morning Match is a quick post – maybe a quote, inspirational story or idea – intended to spark some motivation inside each of you so your week gets off to a fantastic start on Monday morning.
While you're sitting at work this week wishing you were out on the golf course, there will be an older gentleman outside of Orlando, Florida who just might find some time to get out and play. He'll probably visit his golf club for sure, maybe to see his friends or have a celebratory lunch or check in on his business empire he has created.
Arnold Palmer, the legendary golfer from Latrobe, Pennsylvania, will be celebrating his 84th birthday on September 10th. The only thing that might take him longer than counting all the money he has earned in his career would be counting all the people he has impacted. From his early days as a swashbuckling amateur to his days as the best player in his generation, Palmer has been a fan favorite.The gallery of fans that followed Palmer even earned their own nickname – Arnie's Army.
When asked about his relationship with his legions of fans, Palmer joked, "maybe it's because I'm in the rough so much that I get to know them all personally."Palmer tallied 92 victories in his professional career (62 on the US Tour, 18 foreign and 12 senior tour events). He won 4 Masters, 2 British Opens and 1 US Open. He also won the US Amateur in 1954. He still oversees his golf course design company, is the owner of Bay Hill Club and Lodge (home of the Arnold Palmer Invitational) and helped found the golf channel – a regular fixture on most golfers televisions or smartphones.
What are you doing to build an army?
Most Realtors will tell you that more than 50% of their business is a result of their friends, family and former clients. In the annual NAR Home Buyer and Seller Report, both buyers and sellers usually say they found their Realtor through some personal relationship or were referred to the agent by someone in their sphere of influence, another Realtor or their relocation company.
Would your business continue to grow if you could amass a loyal following or fan base like Arnold Palmer did? If you took all the people who know you and like you and were able to get them to trust you, just think of how many people you'd have "following you" around the course.
When you "tee up" your business this week, swing with the abandon that Palmer did as a player. Stop comparing your swing with the competition and start trusting that the greater your focus the better your score will be.
Play with unbridled enthusiasm and unmatched concentration the way the "King" did and before you know it, you'll find you have a large gallery of fans cheering you on and helping you succeed too.
The most rewarding things you do in life are often the ones that look like they can't be done. – Arnold Palmer
Photo Credit: Derek Gavey via Creative Commons