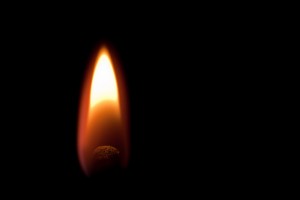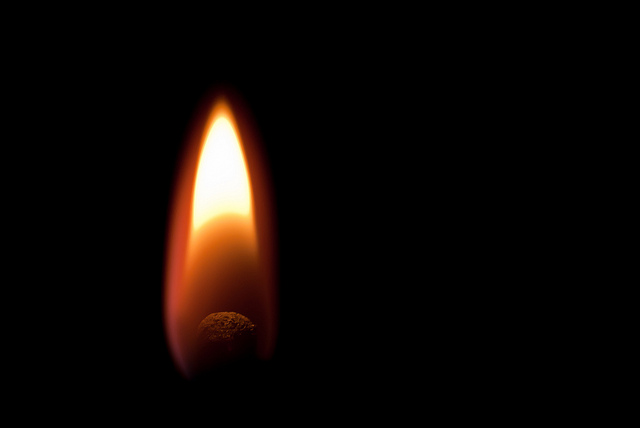 Monday Morning Match is a quick post – maybe a quote, inspirational story or idea – intended to spark some motivation inside each of you so your week gets off to a fantastic start on Monday morning.
Everyone Says "Hello"
I spent the weekend at The Carpenter family reunion at The Broadmoor Hotel in beautiful Colorado Springs, Colorado. It is an amazing facility and was a perfect spot to gather 4 generations of family that ranged in age from 77 to 18 months. We took the Cog Railway to the top of Pike's Peak, we enjoyed the Golden Bee English pub, we bowled and golfed and truly took in everything the resort offered.
That also included outstanding service from all the staff members at the resort.
Everywhere you walked, you would pass someone with a Broadmoor name tag and they would make solid eye contact and say "hello."
It was a nice touch to make sure that every guest felt welcomed and appreciated for being here on vacation or business.
What are you saying to your customers and clients?
While many of the people reading this are sole practitioners, we all have opportunities to encounter customers and clients of our business. As you walk through your office lobby, do you smile and say hello to visitors? Do you ask if you can help them? Are you making sure they have been helped or at least greeted?
Sometimes is just the acknowledgement that you're there that makes all the difference in the world.
Who will you make feel welcomed this week?
Photo Credit: Derek Gavey via Creative Commons