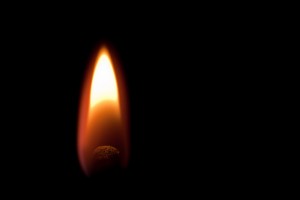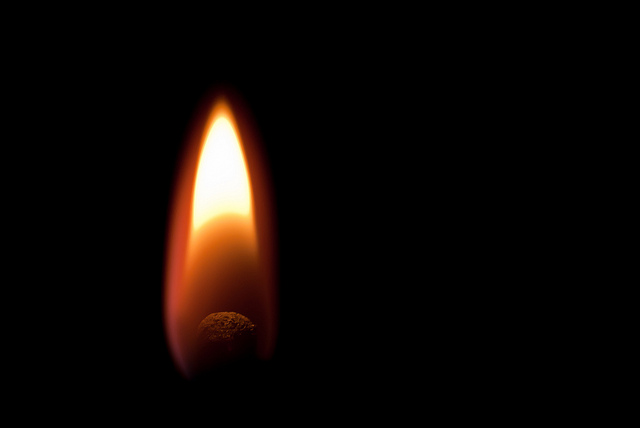 Monday Morning Match is a quick post – maybe a quote, inspirational story or idea – intended to spark some motivation inside each of you so your week gets off to a fantastic start on Monday morning.
[Disclaimer: My headline might have dragged you in the way the smell of sizzling bacon drags you out of bed on a lazy Saturday morning]
It's been said by many that a successful career in real estate isn't really about real estate, it's a business about relationships. The more you can build relationships with people and then connect and leverage those relationships to put the right buyer and the right seller together, the more success you'll have.
Last month we talked about the Ripple Effect and how knowing one person who knows another who knows another (and so on…) can really make our ability to build relationships even easier.
6 Degrees of Separation
Have you ever played the game 6 Degrees of Kevin Bacon? It's a fun drinking game that plays off the actual concept that we're all connected in some way.
Six degrees of separation is the theory that everyone and everything is six or fewer steps away, by way of introduction, from any other person in the world, so that a chain of "a friend of a friend" statements can be made to connect any two people in a maximum of six steps. It was originally set out by Frigyes Karinthy and popularized by a play written by John Guare. – From Wikipedia
It's played out in bars around the world when movie buffs challenge each other to find the shortest path between an arbitrary actor and Hollywood character actor Kevin Bacon.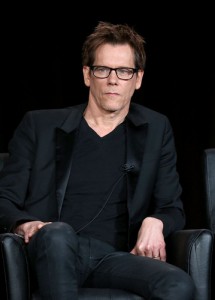 Today, July 8th, is Kevin Bacon's birthday so in order to pay tribute to this iconic American actor, let's see if we can connect – ala the 6 degrees theory (but using a few more steps) – the home buying process from start (searching for a house) to finish (welcome to home ownership) using many of Bacon's more popular movies and TV shows.
Each item will relate in some way to the next item in the list.
Searching for a house
Open house
Otis Day & The Knights
Night light
Soap opera
Bar of soap
Raise the bar
Raising a baby
Right Said Fred
Freddy Kreuger
Michael Myers
Jason Vorhees
"Houston, we have a problem"
Houston, Texas
Dallas, Texas
Texas School Book Depository
Lee Harvey Oswald
John F. Kennedy
Oliver Stone
Skipping stone
flat stone
Flat iron
Iron skillet
Skillet dinner
TV dinner
quick meal
Quick as a cat
Wildcat
Minnesota Wild
NHL Hockey
NFL Football
Kenny Loggins
Kenny Rodgers
Maverick
Mel Gibson
Mel's Diner
Diners, Drive Ins and Dives
Guy Fieri
Buddy Guy
Good Buddy
Of Mice and Men
John Steinbeck
Frankenstein
Frank Sinatra
Dean Martin
The Rat Pack
The Leader of the Pack
Follow the Leader
Follow instructions
Closing instructions
Closing the transaction
Welcome to home ownership
What's the next step in your path that will help you move one connection closer to a successful transaction? Are you thinking of all the possibilities that might help you get closer to a closing?
Happy Birthday to Kevin Bacon. Thanks for helping us connect the dots and reminding us that building relationships, solving problems and having fun are three great steps to closing the gap between "separation" and success.
Now…about that sizzling bacon?
Photo Credit: Derek Gavey via Creative Commons
Photo Credit: DWNews via Creative Commons