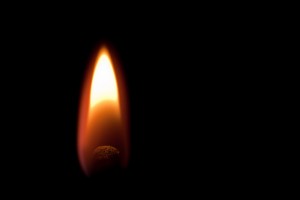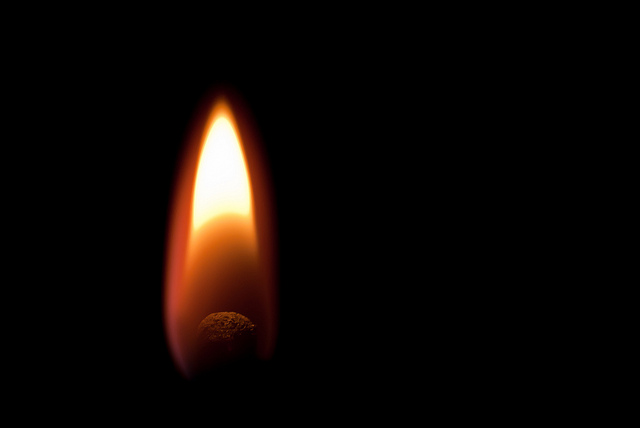 Monday Morning Match is a quick post – maybe a quote, inspirational story or idea – intended to spark some motivation inside each of you so your week gets off to a fantastic start on Monday morning.
Traveling South for spring break with the family had me thinking about how success is a lot like a road trip:
Choose a destination.
Load up with everything you think you'll need.
Add people who you'll enjoy taking along with you on your journey.
Navigate your way through traffic jams, detours, difficult weather and any other obstacles you may encounter.
Accelerate when the road ahead is open. Try to make good time while your energy is at its highest level.
Spend more time looking  at where you're going through the window in the front of the car and less time looking at where you've been through the mirror that looks out the back of your car.
Find ways to fuel up along the way.
Don't worry about the other cars on the road. If they want to pass, let them. If they are driving slower, go around. It doesn't matter where they are going so don't worry about them. Stay focused on your own destination.
Rely on your map or GPS. If things get tricky, don't be afraid to ask someone for help.
Always be ready to crank up the radio and sing along when the good songs come on.
Once you've reached your destination, kick back and relax. There will be a new journey in front of you before you know it.
Remember…
At the end of the day, when it's all said and done and your life has been lived to the lid,

Would you rather the last four words that you say be "I wished I had" or "I'm glad I did"?
Have a great week building relationships, solving problems and having fun.