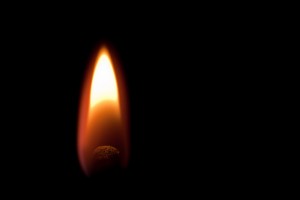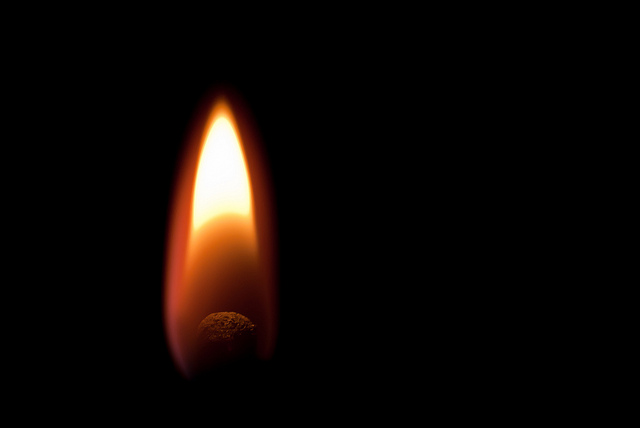 Monday Morning Match is a quick post – maybe a quote, inspirational story or idea – intended to spark some motivation inside each of you so your week gets off to a fantastic start on Monday morning.
Yesterday was Selection Sunday. It's the day that the NCAA Men's Basketball Tournament field of 68 teams gets announced. The tournament is a 7 round (4 teams actually have to "play-in" to the field in Round 1) single elimination event that takes place over 3 weeks. The winner is the team that wins 6 games in a row, concluding with the Final Four which will be played this year in Atlanta, Georgia.
Selection Sunday is also the day that almost everyone – basketball fan or not – begins to start picking their winner in their "brackets."
Some people make their picks based statistics while others choose their winners based on superstition; Some use history to help them choose between two teams while others choose winners straight from the heart. Conference affiliations impact people's choices as do the color of uniforms. I've even heard of people selecting their winners based on which mascot would be the other in a fight. 
Anyone who has followed the tournament since it was really elevated into the national spotlight in 1979 (Magic Johnson's Michigan State Spartans beat Larry Bird's Indiana State Sycamores) has heard the easy to understand mission for all teams – "Survive and advance."
Jim Valvano's NC State Wolfpack truly lived that mantra during their title run in 1983. The only way they could earn a spot in the tournament was by winning their league tournament. After doing that in some miraculous fashion, they reeled off some amazing games through the NCAA and eventually beat favored Houston in the finals. 
ESPN just aired a thrilling documentary about that amazing run through the tournament to the title called…you guessed it; Survive and Advance.
Think about what has to happen for a team to win the NCAA Tournament. Travel to the game location, practice and then beat 6 teams in a row. But if you just break it down into small pieces, it doesn't seem as big of a task.
The 6 games a team needs to win can be broken down into 3 mini tournaments with 2 games each.
Play (and win) one game at a time.
Play one half at a time.
Play one possession at a time.
Don't try to do more than you have to. Only worry about what is right in front of you.
Survive and advance.
Build momentum by accumulating small successes.
How can you approach your business with a "survive and advance" mentality?
Focus today on lead generating activities until you have secured an appointment.
Pre-qualify your customer so you are well prepared for your appointment.
Show up on time, dressed professionally and show them how you are prepared to help them achieve their real estate goals.
Confidently overcome objections and walk away with a listing, priced properly at a full fee.
Survive and advance.
Meet potential home buyers at a counseling session.
Identify needs and then schedule homes to show that meet those needs.
Overcome objections until you find a home that elicits an offer to purchase.
Negotiate until you have an acceptance.
Survive and advance.
Make it through the home inspection.
Advance past the appraisal.
Make it through underwriting.
Receive the "clear to close" message.
Survive and advance.
Attack your business one day at a time, one client at a time and one activity at a time.
Build relationships, solve problems and have fun.
Survive and advance.
Photo Credit: Derek Gavey via Creative Commons