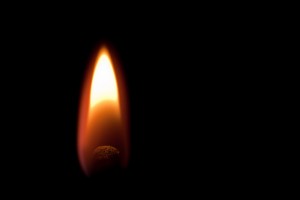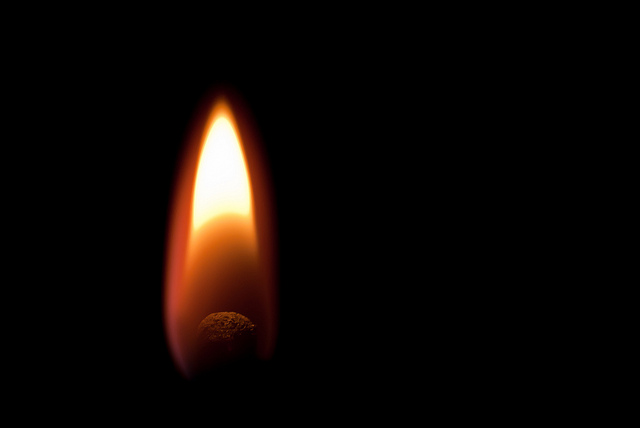 Monday Morning Match is a quick post – maybe a quote, inspirational story or idea – intended to spark some motivation inside each of you so your week gets off to a fantastic start on Monday morning.
Did you watch the Super Bowl? It was quite a game with some incredible action, a thrilling second half and a comeback that fell a bit short if you were pulling for San Francisco. The Baltimore Ravens won the game 34-31 and claimed the second NFL Championship in the organization's history.
Of course the halftime show drew lots of attention with Beyonce entertaining the audience estimated at more than 110 million television sets. I'm not a huge Beyonce fan so it was fine with me that halftime was when we had to drive home from the friend's house we had watched the first half at.
How about the commercials? Overall I wasn't very impressed. Maybe it's because we know too much about the commercials before they even show them during the game? Every morning show wants to get a jump by reviewing them or you see them on YouTube or the brand's Facebook pages. I did enjoy the Volkswagen spot and the Taco Bell commercial with the senior citizens pulling an all-nighter.
I know everyone had their favorites for one reason or another but the one that I felt was the most powerful, inspirational and memorable was the Ram Truck commercial about farmers. It was narrated by the late Paul Harvey and it really balanced two tales; the one Paul Harvey was telling in the narrative and the one the incredible photos were telling on the screen. 
Click here to see the commercial
As you kick off the new week and begin a new month, what is your story going to be?
How hard will you work and what type of legacy will you leave so that perhaps one day, your son or daughter will say they want to do what Dad (or Mom) does?
Get out there and build relationships, solve problems and have fun.
Who knows? Maybe if you do it well enough and often enough, someday they might make a commercial about you.
Photo Credit: Derek Gavey via Creative Commons