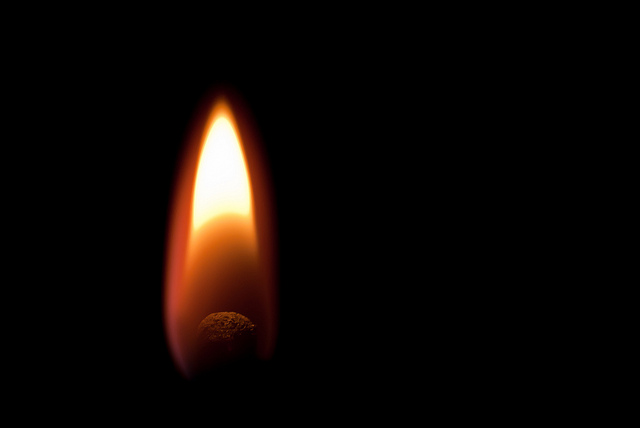 Monday Morning Match is a quick post – maybe a quote, inspirational story or idea – intended to spark some motivation inside each of you so your week gets off to a fantastic start on Monday morning.
Everybody is perfect until they actual start something. No one makes mistakes in their heads. It's amazing how much confidence you can have in practice.
On this date in history, 40 years ago, the Miami Dolphins completed an undefeated season with a 14-7 victory in the Super Bowl over the Washington Redskins. It was and still is the only "perfect season" in modern NFL history. The Dolphins were led by legendary Hall of Fame coach Don Shula.
One of my favorite Don Shula leadership stories is his famous "24 Hour Rule." Legend has it that his teams were given 24 hours to either celebrate a victory or worry about a defeat. After one full day, it was time to get back to work. The past is behind us and we need to focus on what lies ahead.
How long do you spend celebrating your successes or commiserating over your setbacks?
What Do You Expect? 
We can sometimes run in to problems when we are expecting perfection. Especially in a sales position where much of the results we get are beyond our control.
While it might be a good idea not to expect perfection, there's nothing wrong with striving for perfection.
This week strive to build relationships, solve problems and have fun.
You may not be perfect at it but who knows…you might be.