The Calendar Turns
A blank sheet of paper. A calm lake. Fresh sand on the beach as the high tide recedes.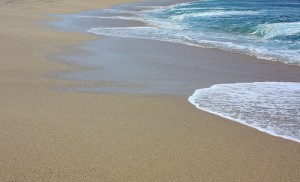 You opened the door to see the UPS truck driving away and a package is sitting on your welcome mat.
The first tee time on a Saturday morning. A stretch of country road with no one on it. A plate of fajitas delivered to your table while still sizzling.
It's got that new car smell.
It's time to break it in the way you would a new baseball mitt. 
You're excited. Anticipation has reached it's peak.
It's time to leave your mark.
Welcome to 2013
1. Talk less, listen more.
2. Quit making it up as you go. Have a plan and follow your plan.
3. Make someone proud of you every day.
4. Say "please" and "thank you." Make solid eye contact when you talk to others. Show up on time. Remember that good manners never go out of style.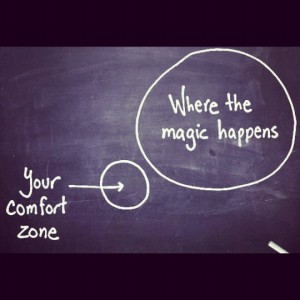 5. Focus on your strengths and manage around your weaknesses.
6. Staying in your comfort zone is "so 2012."
7. Don't spread yourself too thin. It's okay to say "no" every once in a while.
8. Keep asking "why" until you know why.
9. Making a mistake means that you must have been doing something. Make more mistakes.
10. Remind yourself that you don't know everything. Learn something new this year.
11. Build relationships
12. Solve problems
13. Have fun.
What's one of your new ideas you h0pe to implement in the new year? I'd love for you to share it below in the comments.
I look forward to connecting with you in person, on-line or through this blog in 2013.
Good luck but I already know that you're going to have a wonderful year.
Photo Credit: Sunburned Surveyor via Creative Commons