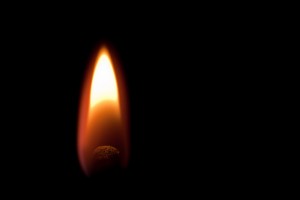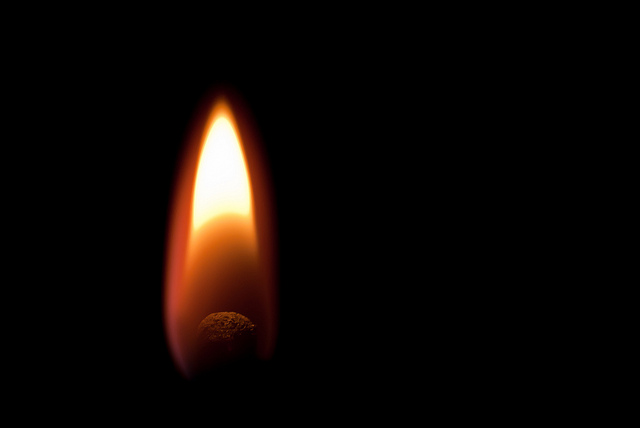 Monday Morning Match is a quick post – maybe a quote, inspirational story or idea – intended to spark some motivation inside each of you so your week gets off to a fantastic start on Monday morning.
A – Avoid negative sources, people, things and habits
B – Believe in yourself
C – Consider things from every angle
D – Don't give up and don't give in 
E – Enjoy life today; yesterday is gone and tomorrow may never come 
F – Family and friends are hidden treasures. Seek them and enjoy their riches
G – Give more than you planned to give 
H – Hang on to your dreams 
I – Ignore those who try to discourage you
J – Jump at chances 
K – Keep on trying, no matter how hard it seems. It will get better 
L – Learn something new every chance you get
M – Make it happen 
N – Never lie, cheat or steal. Always strike a fair deal 
O – Open your eyes and see things as they really are
P – Practice makes perfect 
Q – Quitters never win and winners never quit 
R – Respect others and you will get it in return
S – Stop procrastinating 
T – Take control 
U – Understand yourself first, then seek to understand others
V – Visualize
W – Wake up early
X – Raise your eXpectations
Y – Yes! It's the most magic of words in sales so always be listening for it
Z – Zero in on your target..and go for it!
Which of these ideas will you focus on this week?
Photo Credit: Derek Gavey via Creative Commons