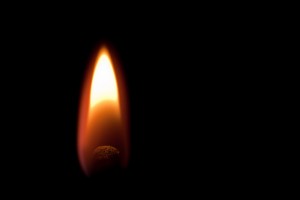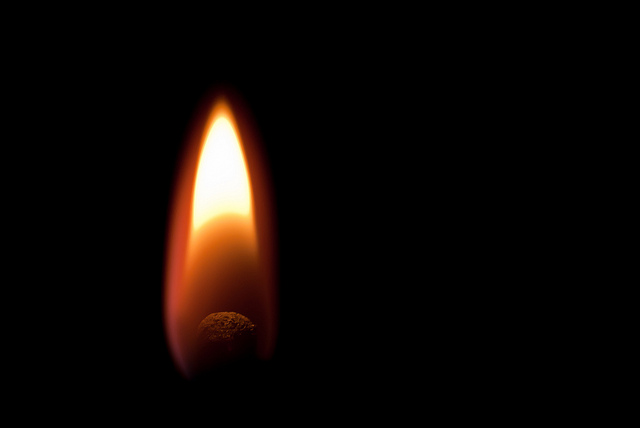 Monday Morning Match is a quick post – maybe a quote, inspirational story or idea – intended to spark some motivation inside each of you so your week gets off to a fantastic start on Monday morning.
American history, sports, television and music were affected in some major ways this week (October 8-12) throughout history. Is there anything you can learn from these memorable moments?
In October 1492, Christopher Columbus discovered the "New World" when he made landfall in the Bahamas after 33 days of sailing.
New York Yankee Don Larsen pitched a perfect game in the World Series, October 8th, 1956.
Saturday Night Live made its debut on October 11th, 1975 on NBC with comedian George Carlin as the first guest host.
Musician John Lennon was born October 9th, 1940.
How does your business compare with these historic moments?
Discovery – Can you even fathom what it was like for Christopher Columbus to enlist the help of people based only on a belief that something bigger was out there? Do you have vision, determination and the ability to overcome fear? Are you a risk taker?
Have you ever felt challenged to find new ways of doing things? How do you react when faced with a challenge that you aren't sure can even be completed? Are there some new worlds – both professionally or personally – you might enjoy if you allowed yourself to get out and explore?
Attention to Detail – In baseball, a "perfect game" occurs when a pitcher retires all 27 batters he faces. No one reaches base via hit, walk or error. According to MLB.com, there have only been 23 pitchers over the 143 years of major league baseball to have done it and Larsen's was the only one to happen in a World Series game.
When you are faced with the most pressure-filled moments of your career – listing presentations, negotiating situations, difficult closings – how often are you "perfect"? We've all probably thrown a "no-hitter" (or been close to one) at some point in our career when almost everything went right, but to truly be perfect? That is what you should be striving for each day.
Stage Presence – Saturday Night Live is considered the most popular late night television show in history and has stood the test of time since that first show in 1975. While the cast changes almost every year, the concept remains the same – Entertain the live studio audience and the millions who watch each week. Through the years, anyone who has watched has favorite cast members as well as favorite characters they play on air.The skits usually become fodder for water cooler talk the next week and these days, the best moments are shared virally. 
Are you surrounded by a great cast? Do you have a team of people who help make your job easier and at the same time, make you look better? Have you become great at capturing people's attention quickly and fitting a lot of things into your weekly schedule? When it's all said and done, are you good at not taking everything so seriously and always seeking opportunities to laugh?
Imagination – Lennon once sang "all you need is love." That might be true to be a successful agent. Do you love what you do Do you love the thrill of the contract? Do you love building relationships, solving problems and having fun?
Stop worrying about all the reasons why you can't do something and start imagining you can. People may say that you're a dreamer, but trust me…you're not the only one.
I hope you'll make your week historic!
Photo Credit: Derek Gavey via Creative Commons