I was out for a walk this morning. It was a beautiful, brisk fall morning and I was enjoying the sunshine and catching up on some podcasts on my iPod. As I strolled through the neighborhoods around my house I was observing people's fall decorations, seasonal plantings and general landscaping. It's always neat to see how the changing leaves add definition to the colors and appearances of people's houses.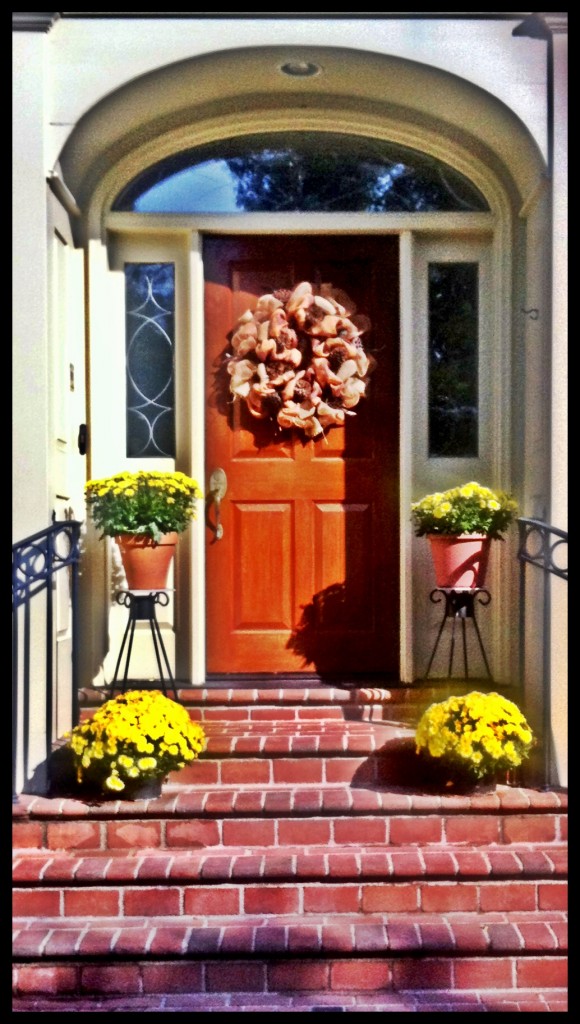 I'm sure that many of us in the real estate industry always look at houses a little bit different from John Q. Public. Most of us probably look at it and wonder if we'd like to list the home or not. We probably base it almost immediately on the first impression curb appeal.
We advise our clients that curb appeal will be a big factor in potential buyer's "perception of value." Keep your lawn well manicured, add fresh mulch and fresh flowers, pay attention to paint and windows and maybe even set out a fresh, new welcome mat.
How's Your Personal Curb Appeal?
Have you ever stepped back and taken a look at how you come across in the consumer's eyes at first appearance?
When was the last time you changed your voice mail greeting? How about your email signature?
Is your website welcoming with eye-catching visuals? Does it load quickly? Is it mobile optimized?
When was the last time that you added some fresh content to your blog or Facebook Business Page?
When people see your image in your marketing or on your business card, does it actually look like you?
Do you have an updated profile on your company website? How about on Zillow and Trulia and any other real estate portal that today's consumer might be using? Do you use an About.Me page?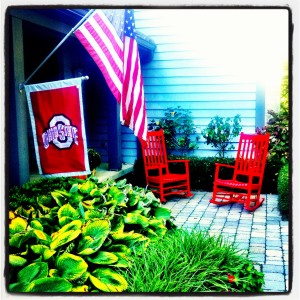 If a potential buyer grabbed one of your brochures from your For Sale sign, is it more than a black and white MLS print out? (It should go without saying that if you have a flyer box, you should have flyers in it) 
When you show up for a listing presentation, do you show up on time? Are you dressed professionally?
When you have a chance to speak in public, do you speak with confidence & authority?
When someone asks you "How's the market?" do you answer with facts or are you caught searching for the right things to say?
Let's start practicing what we preach. If we want to have the best chance for making a sale, let's sweep up in front of our own front door and make sure we roll out the red carpet for our clients and customers.