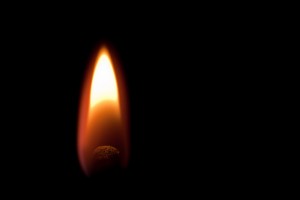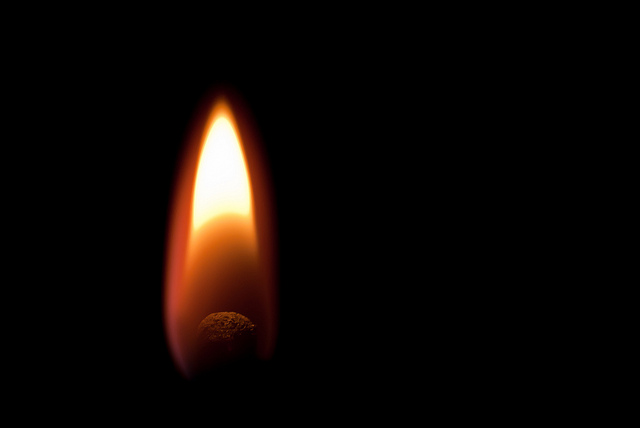 Monday Morning Match is a quick post – maybe a quote, inspirational story or idea – intended to spark some motivation inside each of you so your week gets off to a fantastic start on Monday morning.
You have some choices when it comes to how you want to approach your career.
1. Love what you do
2. Like what you do
3. Be content with what you do
4. Hate what you do.
Where you are now is a result of your choices.
Where you want to be will be a result of your choices too.
The choice is up to you.
Just remember that your clients & co-workers will know which level you have chosen as well.
Photo Credit: Derek Gavey via Creative Commons