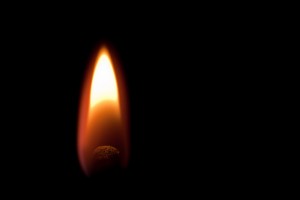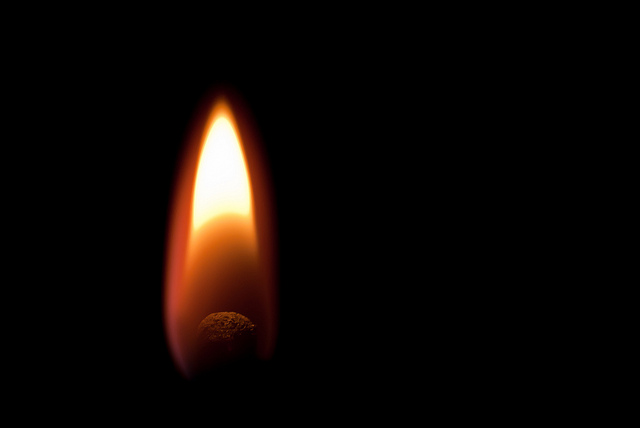 Monday Morning Match is a quick post – maybe a quote, inspirational story or idea – intended to spark some motivation inside each of you so your week gets off to a fantastic start on Monday morning.
I just returned from a weekend trip to College Station, Texas. I was down there with several college buddies to attend the Florida – Texas A&M football game and we had a blast. It was a historic event because it was the first game for Texas A&M as a member of the Southeastern Conference.
The hospitality displayed by all of the A&M fans, College Station residents and the state of Texas in general was amazing and is the focus of this message. While football is serious business in the SEC (the conference has won the last 6 National Championships) and in the state of Texas, never was there a hostile word or threat issued by students, fans or residents to our group of Gator fans. Maybe it's because they are "too new" to the SEC culture or maybe it's just their "Texas style" but it was awesome.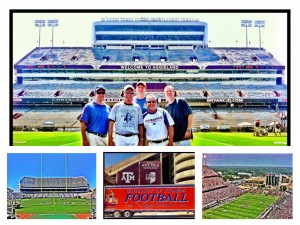 People bought us drinks, offered us food and were excited to help us with directions, guidance, tips or anything else we needed. Cherry Ruffino and the team of agents at Coldwell Banker United were incredible hosts to us for a luncheon the day before the game and it was neat to learn more about the city of College Station (and neighboring Bryan, Texas) as well as the school.
The game day atmosphere was incredible with the orange and blue mixing in with all the maroon and white of A&M. We cheered. They cheered. The game went down to the wire and thankfully for me and the thousands of loyal members of Gator Nation, Florida earned a hard-fought victory, 20-17.
"A guest never forgets the host who has treated him kindly" – Homer
How do you make sure that your guests are welcomed properly? What is the first impression people get when they show up at your office or in your town?
Whether it's at an open house or greeting transferring clients in for their first visit to your town, do you have a system or routine that quickly makes them feel at ease.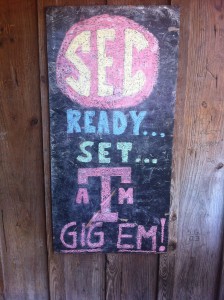 What would a first-time visitor to your city or area want to know about the town? Where are the "must see" destinations? Are there any local customs they should know about that will help them adjust to the area?
Think about what you can do to insure that your hospitality for all guests and visitors to your town, office or company will be a memorable and lasting one.
Strive to build relationships, solve problems and have fun.
And if you need to see how it's done, visit my friends down in Aggieland.
Photo Credit: Derek Gavey via Creative Commons
Photo Credits: Sean Carpenter via Camera+