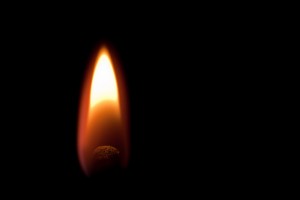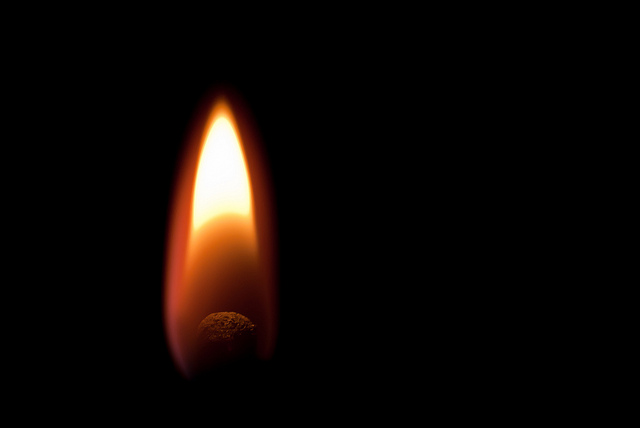 Monday Morning Match is a quick post – maybe a quote, inspirational story or idea – intended to spark some motivation inside each of you so your week gets off to a fantastic start on Monday morning.
While you're at work this week, think about…
Sleeping in
Staying up late
Being in no hurry to go anywhere
Sitting on the beach without a care
Reading a book because you want to, not because you have to
Playing in the waves with your kids
Tilting your beach chair back and taking a nap…on purpose
Buying sno-cones and french fries at the beach concession stand
Going for bike rides and searching for alligators in the lagoons
Taking your daughter out for her first "official" round of golf.
Not worrying about a 30-45 minute wait at a restaurant
Enjoying a "local favorite" (or two) on tap
Enjoying a few more back at the condo as the sun goes down
Actually having fun shopping with the family
Writing postcards to loved ones
Searching the web for minor league baseball games to possibly catch on the way back home
Not worrying about work until next week.
Yeah. That's why we work so hard the rest of the weeks of the year.
Maybe I'll write some more blog posts this week…or maybe not. I'm on vacation so I'm not really worried about it.
So here's a question for you – "How do you best enjoy your vacations?"
Photo Credit: Derek Gavey via Creative Commons