Today's post is dedicated to my father on what would have been his 74th birthday. Happy Birthday Dad.
March 19, 1938 – Feb 17, 2000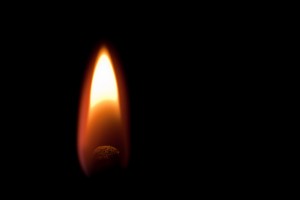 Monday Morning Match is a quick post – maybe a quote, inspirational story or idea – intended to spark some motivation inside each of you so your week gets off to a fantastic start on Monday morning.
"If you're doing your best, you won't have time to worry about failure." – H. Jackson Brown, Jr.
This quote reminds me a lot of one of the affirmations I say to myself each day. It goes "I always do my best because my best is all I can do." You don't have to be the best Realtor in the world, or the best parent or the best spouse. You just have to be the best one you can be.
Anything short of your best and you're letting yourself down.