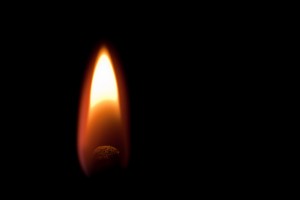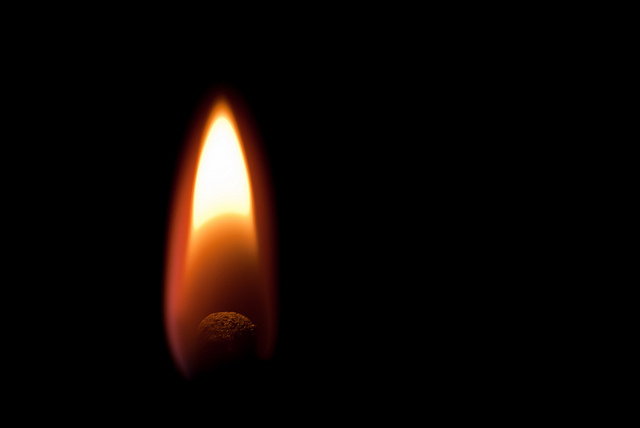 Monday Morning Match is a quick post – maybe a quote, inspirational story or idea – intended to spark some motivation inside each of you so your week gets off to a fantastic start on Monday morning.
The Super Bowl is now behind us (Congratulations NY Giants) and that means it will be baseball season before we know it. Spring Training will begin soon in Florida and Arizona and "the Boys of Summer" will start getting back to  the basics.
So it's fitting that today would have been Babe Ruth's 117th birthday. The "Sultan of Swat" played the game large and lived an even larger life.
Ruth was quoted as once saying, "Never let the fear of striking out get in your way."
Ruth held the home run record of 714 for a long time until Hank Aaron surpassed him in 1974. Ruth, known for his home run hitting power, said "I have just one superstition. Whenever I hit a home run, I make certain I touch all the bases."
What Realtors Can Learn from Babe Ruth
Enjoy what you do for a living
No matter how good you are, you always have to get back to the basics.
Take lots of chances. You have to take lots of swings if you want to hit  home runs.
There are no short cuts. Follow all the steps in every thing you do.
Are you ready?
It's time to "play ball."
Photo Credit: Derek Gavey  Creative Commons 2.0