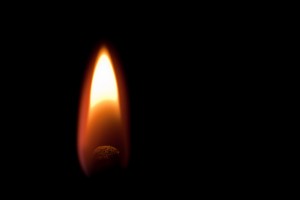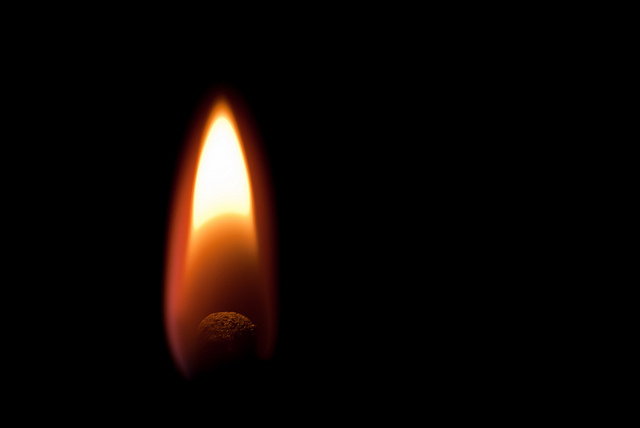 Monday Morning Match is a quick post – maybe a quote, inspirational story or idea – intended to spark some motivation inside each of you so your week gets off to a fantastic start on Monday morning. 
Do you sometimes ask yourself if you have what it takes to be a "leader"? 
You might be a solo practitioner so you think it's just you versus the world.
Maybe you have a job where you report to others but no one reports to you.
Perhaps you work on a team but your decisions must be approved by another partner or team leader. 
You don't need to have a staff or people underneath you to consider yourself a leader. 
John Quincy Adams once said, "If your actions inspire others to dream more, learn more, do more and become more, you are a leader." 
Are you a parent?  Are you a friend to someone? Do you attend classes, workshops, seminars and conventions?  Do you read books?  Is sharing ideas, stories, and information something you enjoy?
If you answered "yes" to any of these questions, you're a leader.
Does your job allow you to help buyers and sellers make good business decisions?
Then you're definitely a leader 
Leadership shouldn't be anything overwhelming or scary. Leadership comes as a result of experience, confidence and opportunity. Every time we survive another day in this business, we gain experience, confidence and opportunity. That means we have given ourselves more chnaces to become a leader.
The more times you put yourself in position to build relationships, solve problems and have fun, the more chances you have to be a leader. 
What will you do this week to take the lead?
Photo Credit: Derek Gavey   Creative Commons 2.0